About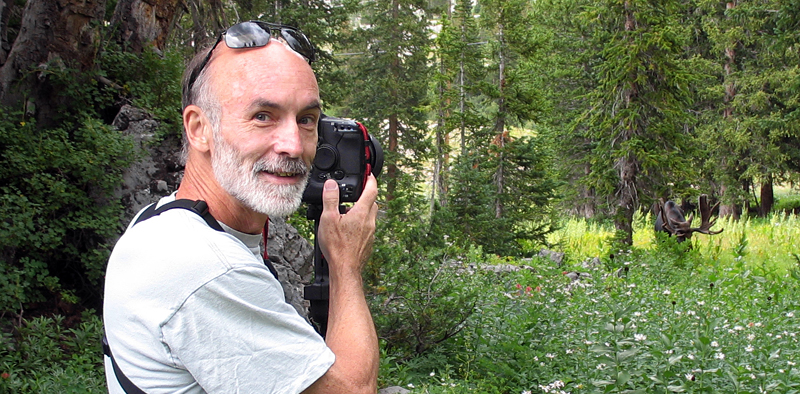 Michael Noonan is a Professor of Animal Behavior, Ecology, and Conservation at Canisius College in Buffalo, New York (USA).
He is also Founder and Director of the Institute for the Study of Human-Animal Relations.
As a scholar, Dr Noonan's research focuses on the welfare and behavior of animals held in zoological institutions.  Most recently, his projects have investigated social-cognition in captive whales.
As a photographer, Dr Noonan hopes to document the beauty and diversity of the life on earth, as part of an overall effort to promote conservation.
To learn more, visit his website at